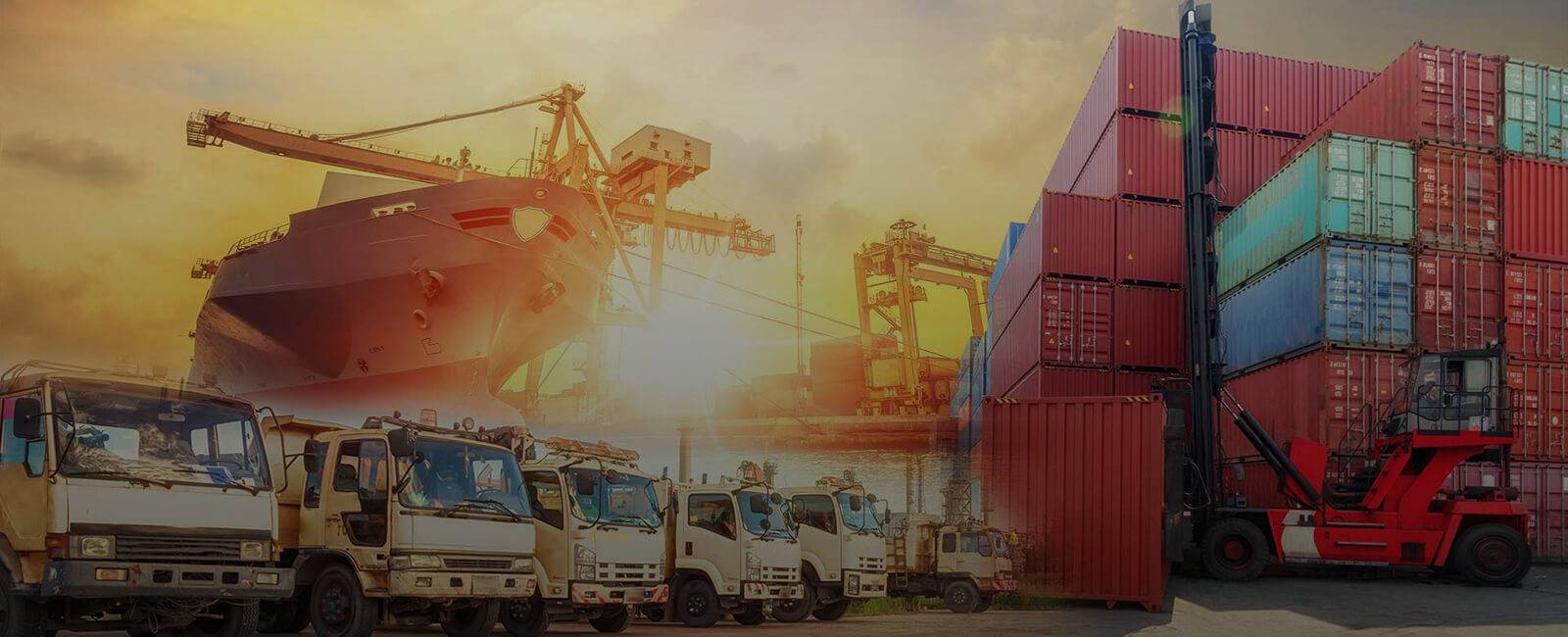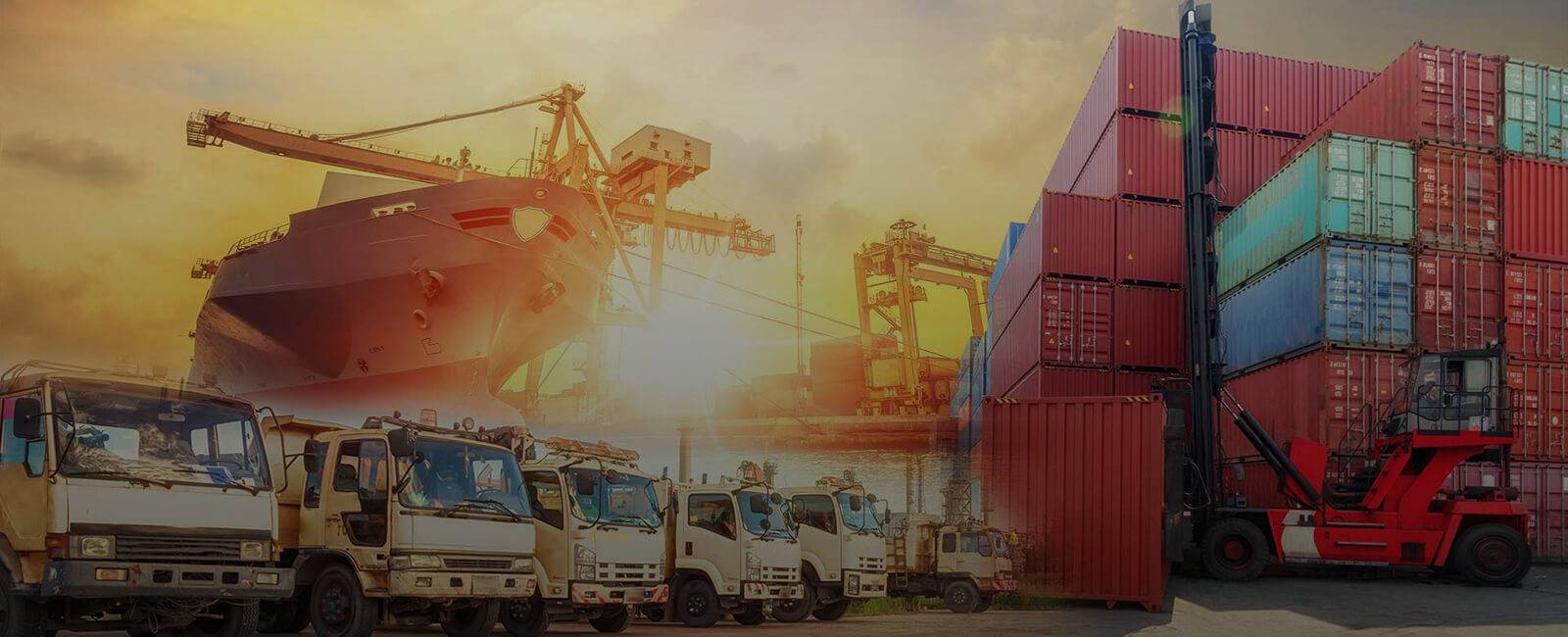 Slide 1
Make the right move with Abroad Relocation
Slide 1
Make the right move with Abroad Relocation
Top International Packers and Movers in Singapore
Whether you're an individual starting a new job or a company relocating its staff, we make relocations a smooth and hassle-free experience. The procedure for moving can be complicated, as it requires professional packing, customs applications, inventory creation, insurance coverage and a combination of land, sea and sometimes air shipping to reach your chosen destination. Stitching this whole process together takes skill, experience and a reliable network of connections around the world. You could try shipping stuff on your own, but why risk the potential delays, customs hold-ups or missed connections? Abroad Relocation provides a complete door-to-door relocation service in and out of Singapore to locations around the globe. A Singapore-based company, Abroad Relocation Pte (S) Ltd, has an established network of relocation partners worldwide.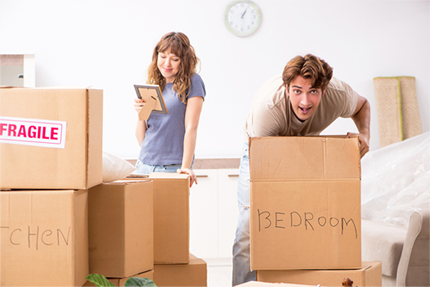 REDEFINING CUSTOMER EXPERIENCE
Consistently Ranking on
Top
in Customer Reviews
Book your move now and save money
May to August is peak season in Singapore for relocations, with the academic year coming to an end and a new one about to start. Many expats relocating for work also choose to move during this period, so their children have less disruption to their studies. To minimise any potential manpower issues, we plan our schedule in advance so we can maintain high levels of service to you.
We highly recommend our customers book their space and date in advance, whether it is a small shipment or a bigger container. The benefits of booking early include:
Peace of mind, knowing your relocation is all booked in.
More competitive rates for booking early.
Less stress and more time to plan your move.
Abroad Relocation is happy to do a pre-move survey in advance and give you a proper appraisal for the volume you  intend to move.
PREMIUM SERVICE AT AFFORDABLE PRICE
At Abroad Relocation, we guarantee the lowest possible price in Singapore. One way we achieve more affordable prices is by co-loading containers together with local shipping agents.
All our team members at Abroad Relocation comes with decades of industry experience, and we all work towards one goal – to provide you with a low-cost, affordable logistical solution. Premium service at an affordable price.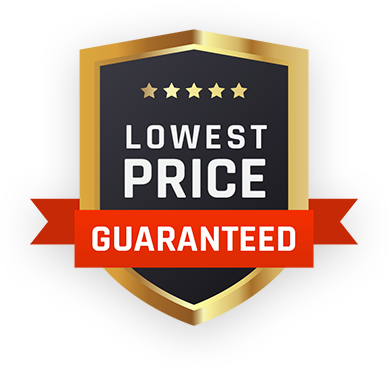 What Our Clients Say About Us
Book a shipping space now
Send us an email or give us a call to take advantage of these special monthly console shipping rates. We can even pack and collect boxes/furniture in advance and provide free storage for one month in Singapore. Together with our international partners we can offer excellent deals for consolidation shipments to destinations around the world, including the UK, USA, Australia, New Zealand, UAE and India.
Get a quote from the leading Movers and Packers in Singapore
Singapore's trusted relocation specialists.
Moving country? Choose your destination for more information and a free quote:
USA & Canada
Switzerland
Germany
United Kingdom
India
Australia & New Zealand
Complete the enquiry form below for a free quote.
Join our partner program and receive benefits including employee settlement services, temporary storage and many other options